With Otipo, your schedule is ready in a click!

1
Team members update their availability via the mobile app.

2
The system automatically generates a schedule, weighing in predefined business settings and team constraints.

3
The manager modifies or approves the schedule, and then publishes it to the rest of the team in a single click.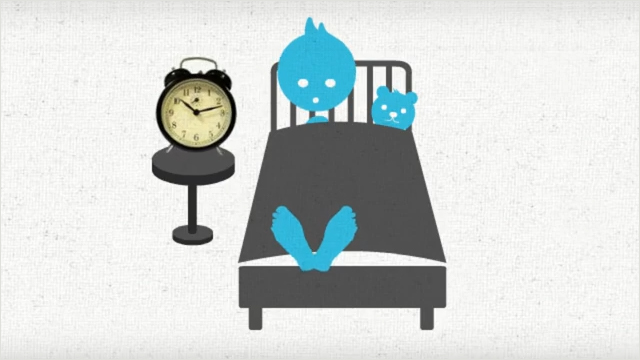 Tens of customers no long waste time on arranging and updating shifts







What else does Otipo offer

Work hours tracking with Otipo clock or integration with the business time-clock systems

A free app that enables all staff to actively participate in the scheduling process

Ability to limit the number of shifts an employee can block per scheduling time

Export of system reports in Excel format

Smart scheduling algorithm that ''knows'' to take into account work rules and optimize the team lineup by assembling strong and weak workers together

Easy shift swapping through the app

Sending updates to the team about changes in the schedule

Automatic reminders to the team to send availability and also before shifts

Excellent, highly available customer service

Best prices in the market
We are grateful for our customer's feedback

I'm responsible for scheduling shifts for 60-70 employees every week, including weekends. I can't think of how I would slot all the employees differently. Otipo saves me time.
Employees submit their availability on the app and the system does the rest. Fun!

I decided to try Otipo for a month. Their staff was helpful and kind, and provided details explanation of the system, so I stayed. Today the system saves me a lot of time tinkering with the schedule.
To sum up Otipo in two words – convenience and service.

Before Otipo, I scheduled shift manually with a table. I would delete, correct, and update the table a million times. No more. I set up my templates and requirements in advance, and it's been easy ever since.
Changes and replacements are really quick and easy.
Leave your contact information and we will get back to you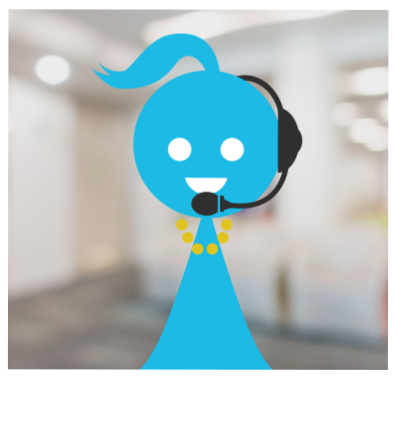 Your message has been received. We'll take care of it soon.